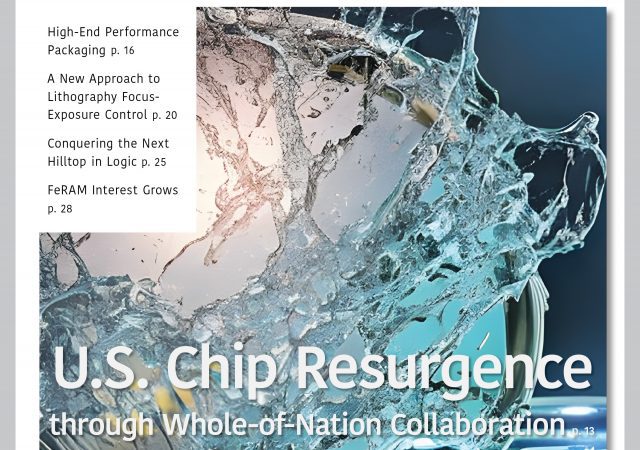 Each issue of Semiconductor Digest has articles found only in the magazine. Click on the links to read the articles in the January/February issue.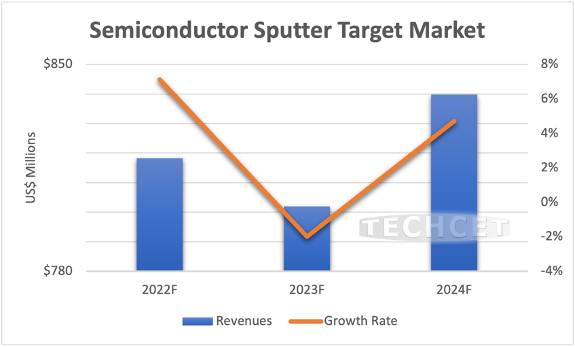 Suppliers will benefit from slowdown as tight supply will be alleviated.
FEATURED VIDEO — Marposs: Bringing New Solutions to Inspection, Measurement and Monitoring
Frank Powell, who is in charge of business development in semiconductor for Marposs, and Patrice Belin, product manager for STIL, a division of Marposs, talk to Semiconductor Digest editor Pete Singer about the company, its products and their applications. Marposs Company provides precision metrology equipment in the form of probes, in-process gauges and non-contact sensors for process control and monitoring. The STIL group adds chromatic confocal and interferometry technology to the line-up. Applications include ingot slicing, lapping/polishing/CMP, back grinding and machine monitoring. Chromatic confocal tech is used to produce high-accuracy bump measurements.
Semiconductor Daily Digest in your inbox