Each issue of Semiconductor Digest has articles found only in the magazine. Click on the links to read the articles in the March issue.
The group led by Professor Naoya Shibata of the University of Tokyo, in collaboration with Sony Group Corporation, succeeded in directly observing a two-dimensional electron gas that accumulated at the semiconductor interface.
Demonstrating continued innovation, Kioxia Corporation and Western Digital Corp. today announced details of their newest 3D flash memory technology.
Plasma Power for the Angstrom Era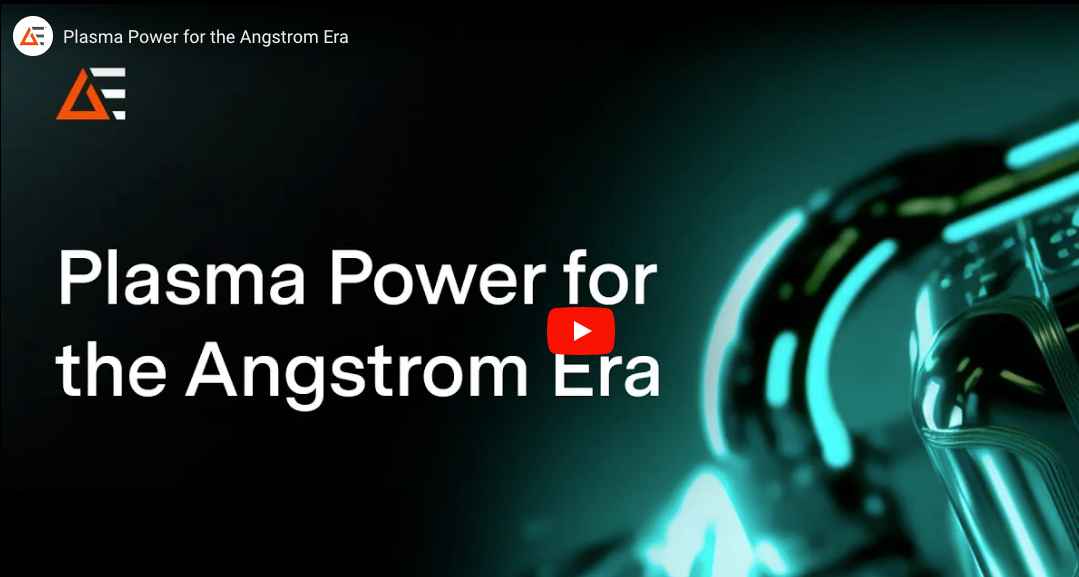 Preview AE's newest innovation for a new era in #semiconductor technology. The shorter steps, frequent transitions, and longer recipes of the most advanced applications require an ambitious approach to #plasmapower delivery. Advanced Energy is once again breaking new ground, leveraging over four decades of expertise and progress, with a new solution to fill the need for transformational power delivery technologies. Watch the video and discover our newest solution, designed to empower innovative applications that move device architectures to ever-smaller dimensions. #PreparefortheAngstromEra
Semiconductor Daily Digest in your inbox